Our Services
Our advice is supported by extensive research which is based on sound investment principles.
At Moneywise you can access all of your financial solutions from the one organisation that understands your particular situation. We offer professional advice on an extensive range of cost-effective financial solutions including:
Wealth Management
Focusing on investment portfolio construction, wealth and asset accumulation
Lifestyle Planning
Attending to debt management and cash flow advice
Retirement & Superannuation Strategies
Advising on pensions, Centrelink and income stream strategies
Self Managed Superannuation Funds (SMSF)
Providing specialist advisory and portfolio administration services
Income & Asset Protection
Insuring your key financial assets
Taxation Planning
Aligning tax efficient strategies with your financial goals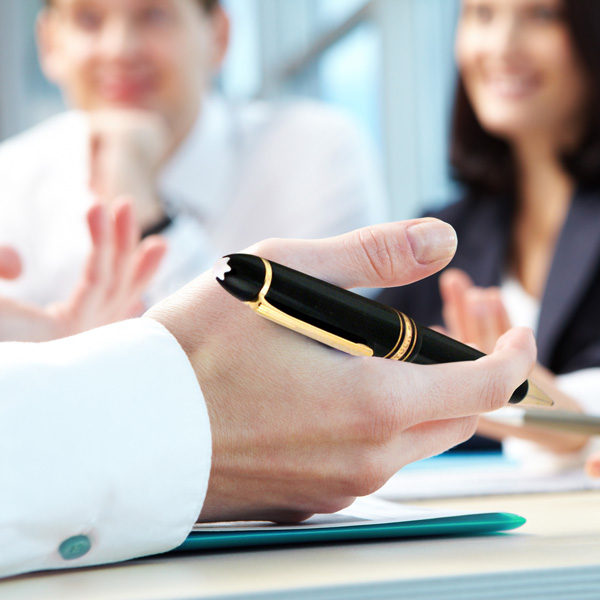 Moneywise provides complete Investment Fund and Self Managed Superannuation Fund (SMSF) administration services, which include:
Management of all correspondence and communications including corporate actions such as rights issues, share splits, share purchase plans and buy-backs
Day-to-day portfolio administration
Tracking of all investment activity
Investment portfolio reporting
Realised and unrealised capital gains reports
Monthly reconciliations and cash transaction reports
Preparation of year end investment reporting.
In addition, our SMSF administration service also includes:
Member balance reporting
Annual fund financials and income tax returns
External fund audit
All compliance requirements as stipulated by legislation.
Utilising our SMSF service will ensure your fund meets ATO audit and compliance requirements, giving you complete peace of mind.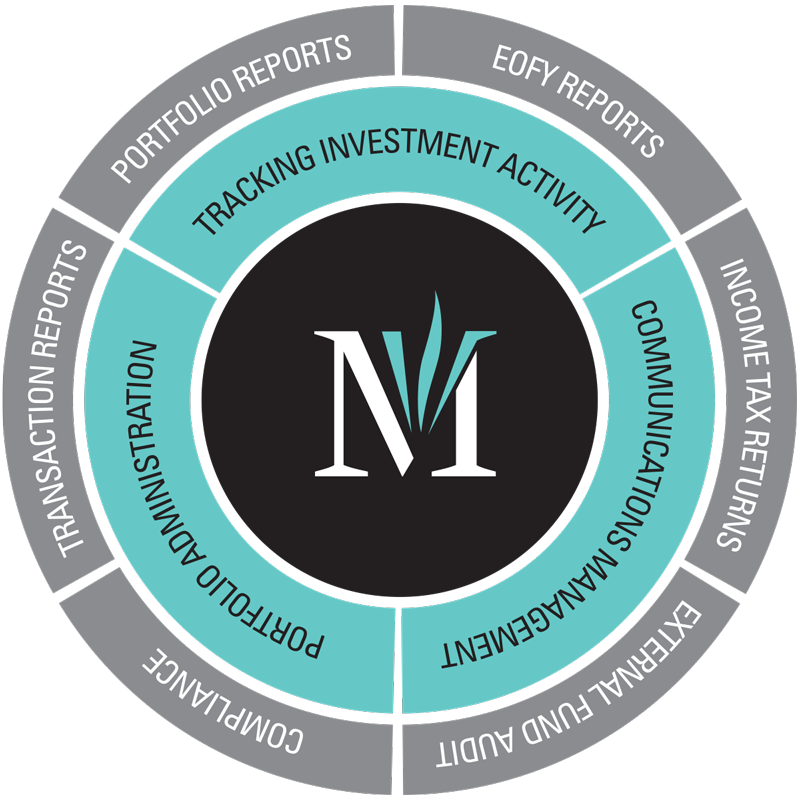 Contact Moneywise to discover more about our services.